Regular price
Sale price
$65.00 USD
Unit price
per
Sale
Sold out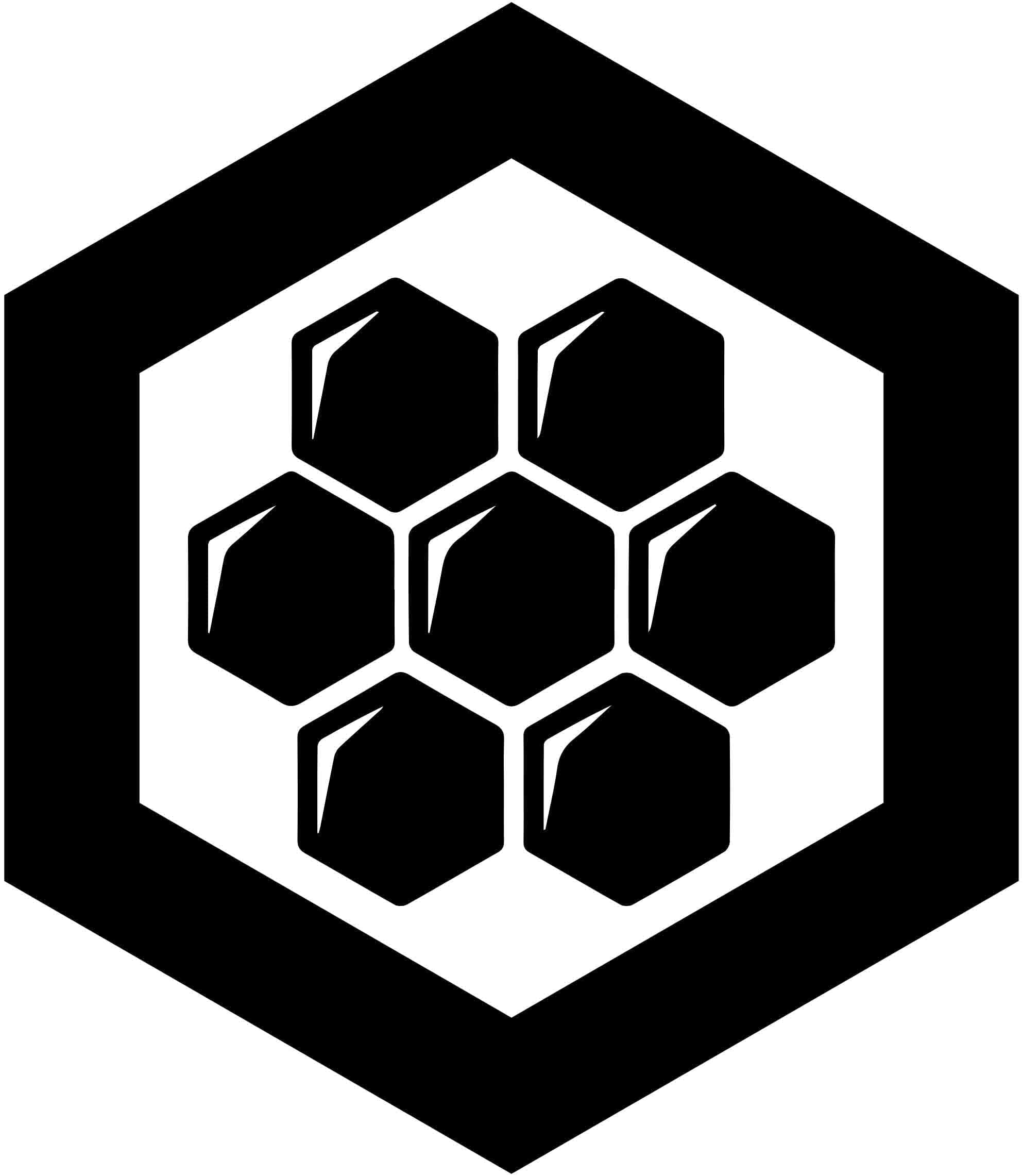 The Rokin Stinger electronic dab straw is our newest vape and is the most powerful electronic dab straw on the market! No longer will you need to rely on the older, and not always reliable, concentrate pen technology with this impressive handheld device.
The Stinger uses a uniquely designed heated ceramic tip combined with a removable water-filtration chamber to vape your concentrates anywhere you want. The powerful 1100 mAh battery heats up the ceramic tip in a matter of seconds and provides hours of dabbing without the need to recharge.
The Stinger electronic dab straw features a durable metal body and an easy to fill water chamber that cools down the vapor to a comfortable temperature and enhances the flavor of your concentrates. Vape your concentrates right from their container or on any silicone dab mat with ease.
Using the Stinger is simple, just fill the water chamber to the fill line, turn it on (5 clicks), preheat your ceramic tip (2 clicks), select your preferred temperature (3 clicks), and you're ready to go!
Each Stinger kit includes 1 Stinger device with a glass safety cap, 1 ceramic tip, 1 cleaning brush, and 1 USB charging cable. The Stinger electronic dab straw makes wax or concentrate consumption on the go a breeze.
» Stinger Electronic Dab Straw
» For concentrates and wax
» Fits in the palm of your hand
» Durable metal body construction
» 1100 mAh rechargeable lithium ion battery
» Glass water bubbler filter
» 4 Voltage settings 3.4V, 3.6V, 3.8V, and 4.0V
» Auto shutoff after 15 seconds
» Ceramic nail included
» Micro USB charging connection
» Low power indication
» Connection indication
» 15 second preheat function (1.8v)
» Micro USB charging cable included
» Cleaning brush included
» 1-year battery warranty
» Certified to the latest FCC, CE, and RoHS standards
» For aromatherapy purposes only
Share
View full details
PRIVACY POLICY
This Privacy Policy describes how your personal information is collected, used, and shared when you visit or make a purchase from thehighcultureshop.com (the "Site").
Personal information we collect
When you visit the Site, we automatically collect certain information about your device, including information about your web browser, IP address, time zone, and some of the cookies that are installed on your device. Additionally, as you browse the Site, we collect information about the individual web pages or products that you view, what websites or search terms referred you to the Site, and information about how you interact with the Site. We refer to this automatically-collected information as "Device Information".
We collect Device Information using the following technologies:
- "Cookies" are data files that are placed on your device or computer and often include an anonymous unique identifier. For more information about cookies, and how to disable cookies, visit http://www.allaboutcookies.org.
- "Log files" track actions occurring on the Site, and collect data including your IP address, browser type, Internet service provider, referring/exit pages, and date/time stamps.
- "Web beacons", "tags", and "pixels" are electronic files used to record information about how you browse the Site.
Additionally when you make a purchase or attempt to make a purchase through the Site, we collect certain information from you, including your name, billing address, shipping address, payment information (including credit card numbers), email address, and phone number. We refer to this information as "Order Information".
When we talk about "Personal Information" in this Privacy Policy, we are talking both about Device Information and Order Information.
How do we use your personal information?
We use the Order Information that we collect generally to fulfill any orders placed through the Site (including processing your payment information, arranging for shipping, and providing you with invoices and/or order confirmations). Additionally, we use this Order Information to:
- Communicate with you;
- Screen our orders for potential risk or fraud; and
- When in line with the preferences you have shared with us, provide you with information or advertising relating to our products or services.
We use the Device Information that we collect to help us screen for potential risk and fraud (in particular, your IP address), and more generally to improve and optimize our Site (for example, by generating analytics about how our customers browse and interact with the Site, and to assess the success of our marketing and advertising campaigns).
Sharing you personal Information
We share your Personal Information with third parties to help us use your Personal Information, as described above. For example, we use Shopify to power our online store--you can read more about how Shopify uses your Personal Information here: https://www.shopify.com/legal/privacy. We also use Google Analytics to help us understand how our customers use the Site -- you can read more about how Google uses your Personal Information here: https://www.google.com/intl/en/policies/privacy/. You can also opt-out of Google Analytics here: https://tools.google.com/dlpage/gaoptout.
Finally, we may also share your Personal Information to comply with applicable laws and regulations, to respond to a subpoena, search warrant or other lawful request for information we receive, or to otherwise protect our rights.
Behavioral advertising
As described above, we use your Personal Information to provide you with targeted advertisements or marketing communications we believe may be of interest to you. For more information about how targeted advertising works, you can visit the Network Advertising Initiative's ("NAI") educational page at http://www.networkadvertising.org/understanding-online-advertising/how-does-it-work.
You can opt out of targeted advertising by using the links below:
- Facebook: https://www.facebook.com/settings/?tab=ads
- Google: https://www.google.com/settings/ads/anonymous
- Bing: https://advertise.bingads.microsoft.com/en-us/resources/policies/personalized-ads
Additionally, you can opt out of some of these services by visiting the Digital Advertising Alliance's opt-out portal at: http://optout.aboutads.info/.
This site is being monitored by one or more third-party monitoring software(s), and may capture information about your visit that will help us improve the quality of our service. You may opt-out from the data that smartpixl.com is collecting on your visit through a universal consumer options page located at https://smartpixl.com/Unsub/unsub.html.
Do not track
Please note that we do not alter our Site's data collection and use practices when we see a Do Not Track signal from your browser.
Your rights
If you are a European resident, you have the right to access personal information we hold about you and to ask that your personal information be corrected, updated, or deleted. If you would like to exercise this right, please contact us through the contact information below.
Additionally, if you are a European resident we note that we are processing your information in order to fulfill contracts we might have with you (for example if you make an order through the Site), or otherwise to pursue our legitimate business interests listed above. Additionally, please note that your information will be transferred outside of Europe, including to Canada and the United States.
Data retention
When you place an order through the Site, we will maintain your Order Information for our records unless and until you ask us to delete this information.
Changes
We may update this privacy policy from time to time in order to reflect, for example, changes to our practices or for other operational, legal or regulatory reasons.
Minors
The Site is not intended for individuals under the age of 21.
Contact us
For more information about our privacy practices, if you have questions, or if you would like to make a complaint, please contact us by email at support@thehighcultureshop.com or by mail using the details provided below:
THE HIGH CULTURE
[Re: Privacy Compliance Officer]
41180 Vincenti Ct, Novi MI 48375, United States
OUR BEST DEAL POLICY
Guarantee is valid only for legitimate Authorized retailers.
The Authorized Internet retailer must have the identical product in-stock.
Our Guarantee is valid for only one price match per order and is limited to up to three (3) of the same product, shipped to the same address.
We only price match USA retailers and websites.
Prices are compared by item and include the product price, applicable taxes, plus shipping & handling charges when calculating the competitor's total price.
Our Guarantee does not apply to non manufacturers warranted products or gray market items on our site. 'Gray' products have unauthorized and unsupported resale.
Our policy excludes limited closeout specials, auction items, clearance items, refurbished or used products, special orders, special 'club member' pricing, products subject to a no return policy and incorrect pricing that is the result of a typographical error or omission.
Our policy excludes limited closeout specials, auction items, clearance items, refurbished or used products, special orders, special 'club member' pricing, products subject to a no return policy and incorrect pricing that is the result of a typographical error or omission.
Auction site retailers are not qualified for price comparison.
Retailers that offer considerably lower prices online but charge exorbitant shipping, handling and insurance charges.
Retailers that employ bait and switch tactics. These unethical retailers show considerably lower prices online and when contacted by telephone they change the selling price or reveal the item is out of stock or discontinued and try to sell you a different product entirely.
Retailers that specialize in the sale of refurbished products or products that have been purchased in distressed condition and represent those products as new.
Retailers that are not Manufacturer Authorized Online Resellers, which can result in the product not being under warranty and thus being sold at lower prices.